Job & Family Services
Unemployment Compensation

Employer Unemployment Compensation Accounts
ERIC Maintenance
The ERIC application will be unavailable from Thursday evening, February 23rd 2017, from 6:00 pm until Monday, February 27th 2017, at 7:00 am, for a system upgrade. Please see next slide for additional information on the upgrade. We apologize for any inconvenience this may cause.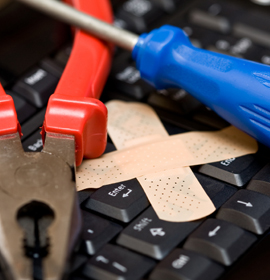 Coming Soon: Upgrades to Ohio's Unemployment Insurance System!
In the upcoming weeks, based on feedback from employers, several improvements will be made to the Employer Resource Information Center (ERIC). ERIC will:

• Be accessible from a shorter web link: eric.ohio.gov
• Be fully compatible with Internet Explorer 11
• Require password changes once a year instead of once every six months
• Allow users to request password resets via email
• Utilize the latest versions of Adobe Acrobat software to make viewing and print correspondence easier

ERIC users can manage all their business related to unemployment contributions, including registering new businesses, filing quarterly reports and making tax payments.

Existing ERIC Users: Your user name/IDs and passwords will remain the same. Be sure to bookmark: eric.ohio.gov.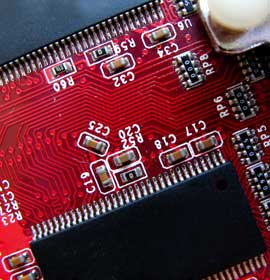 ERIC Early Federal Loan Payoff Means Employers will see a Reduction of $72 Per Employee
In June 2016, Governor Kasich signed HB 390 giving ODJFS the authority to pay off the remaining balance of the Federal Unemployment loan using state funds. This early payoff means employers will see a reduction of $72 per employee in their overall Federal/State unemployment cost. Without the early payoff, Ohio employers would have been assessed an additional 1.8% per employee in FUTA taxes.
To replenish the state loan, experienced rated employers will pay an additional rate on their 2017 state unemployment quarterly reports. This additional rate (0.6%) will be listed in the Mutual Rate portion of the 2017 rate notice. Money collected from this additional rate will be used to repay the state loan. If you have any questions, please do not hesitate to contact the Contribution Section at 614-466-2319.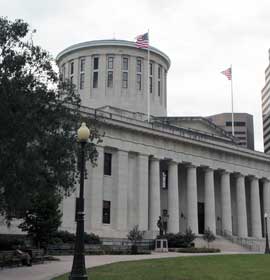 Welcome to the Employer Resource Information Center
The Employer Resource Information Center (ERIC) is optimized for a screen resolution of 1024 x 728.
ERIC works best with:
Microsoft Internet Explorer Version 9.0 for Windows.
Safari 5.0 for Mac OS X.
Adobe Acrobat Reader Version 9.3.3.
Cookies enabled, preferably at "medium" setting.
Accessing ERIC with a browser other than those identified above may result in limited functionality within the site. DO NOT use your browser's "Back" button during your ERIC session. Please add unemployment.ohio.gov to your browser's trusted websites.